UCSI Alumnus builds Play-and-Earn Space for Crypto Gamers
You don't find too many people who would leave an investment banking job in their mid-20s.
You don't, because it's a coveted role that often paves the way to long and financially rewarding careers.
But sometimes you do. And in Wong Chun Weng's case, he did not lose too much sleep over the decision.
In fact, it felt like he was trading up. Ever interested in blockchain, the metaverse, AI, data science and analytics, Wong sensed a unique opportunity to pursue his affinities in the new economy. And he took it with both hands when he founded TavernDao - a blockchain gaming data analytics company that connects stakeholders of the GameFi space.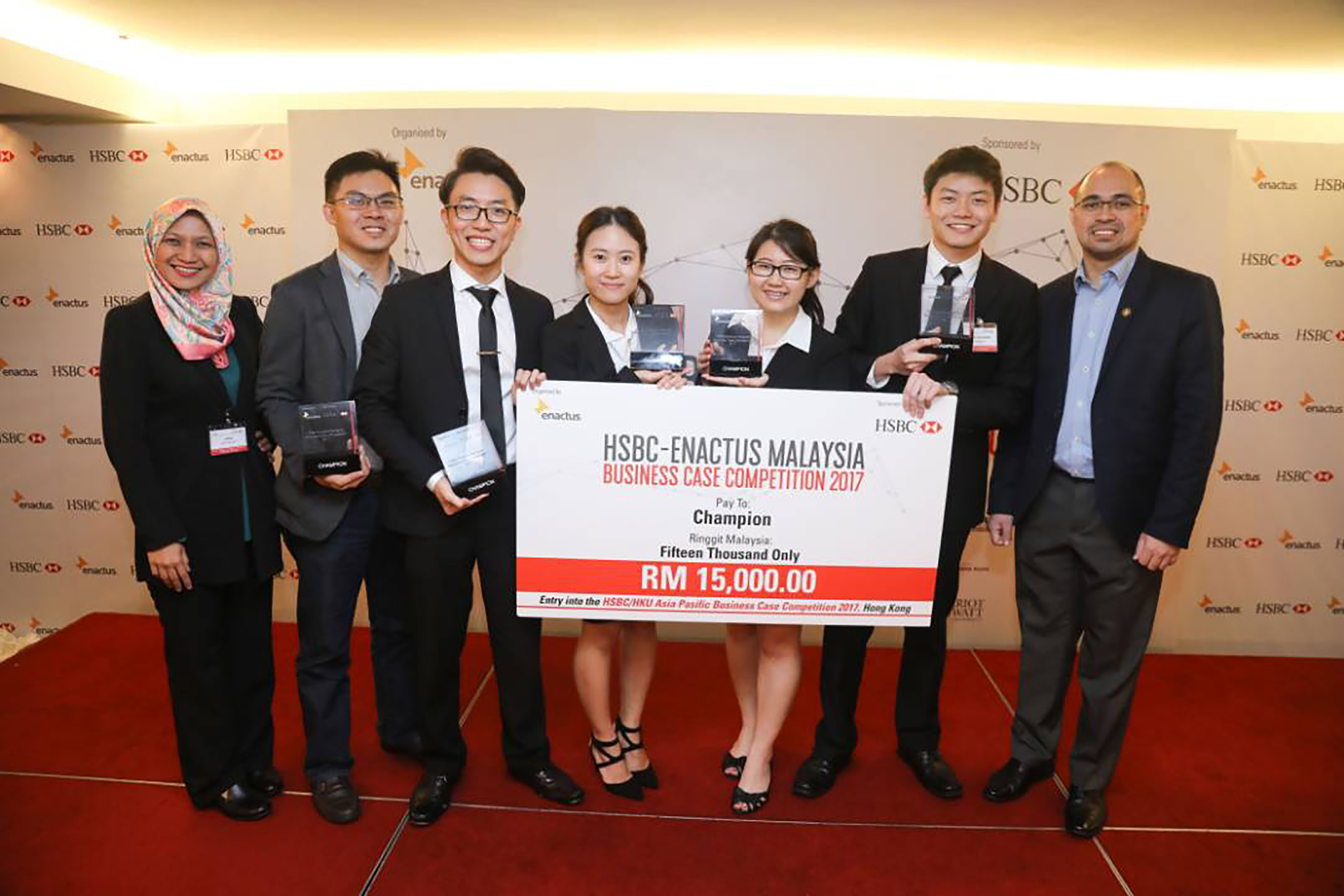 A portmanteau of games and finance, the GameFi space features a variety of play-to-earn crypto games - yes, they actually exist - that connect gamers, games and guilds via non-fungible token (NFT) job boards.
To monetise their favourite past time, gamers would sell their in-game items for cryptocurrency like ethereum before cashing out via crypto exchanges.
"Essentially, we believe that the next step for the nature of employment involves working or gaming in the metaverse," said Wong, an alumnus of UCSI University who graduated with a Bachelor of Financial Economics in 2018.
"Different games become different digital economies. This is the reality of the new economy and we can either adopt it or get left behind." Wong concedes that the play-to-earn concept may take a while to sink in.
After all, he expressed the same surprise when he filmed a YouTube video titled "Axie Infinity - How I earn RM3,000 monthly playing a game". That video has since reached over 200,000 views. Retracing his years at UCSI, Wong fondly remembers the dynamic environment at the Faculty of Business and Management - one of the world's top 250 business schools in the QS World University Rankings by Subject 2022.
"UCSI gave me a lot of confidence and exposure," said Wong, who was also a UCSI scholar. "There were many avenues to hone my business acumen and I even led my team to victory in the 2017 HSBC Business Case Competition.
"Apart from winning the grand prize of RM15,000, we had to chance to represent Malaysia at the regional finals in Hong Kong. That was an invaluable experience."
Wong added that he was blown away by the architecture and comfort of the University, especially its libraries and facilities.
At UCSI, business students enjoy many platforms to maximise their potential. Like Wong, many students gain recognition before they even graduate by winning local or international business competitions.
The immersive learning environment is driven by dedicated and experienced thought leaders who challenge students to raise the bar at every opportunity. UCSI also collaborates with many of the biggest brands in the industry, ensuring that students have their finger on the pulse of an ever-changing business world.
UCSI is Malaysia's joint top private university in the QS World University Rankings 2023. Ranked 284, UCSI is classified in the top 0.9% of the world's universities. It is the only university in the world to receive the QS Recognition for Improvement Award.
For more information, please visit www.ucsiuniversity.edu.my or contact 03-9101 8882/ 011-3591 5021.